Welcome to water and drain work plumbing services web page
Water and drain work plumbing services provide one year warranty for any job ; cleaning drain is exceptional.
---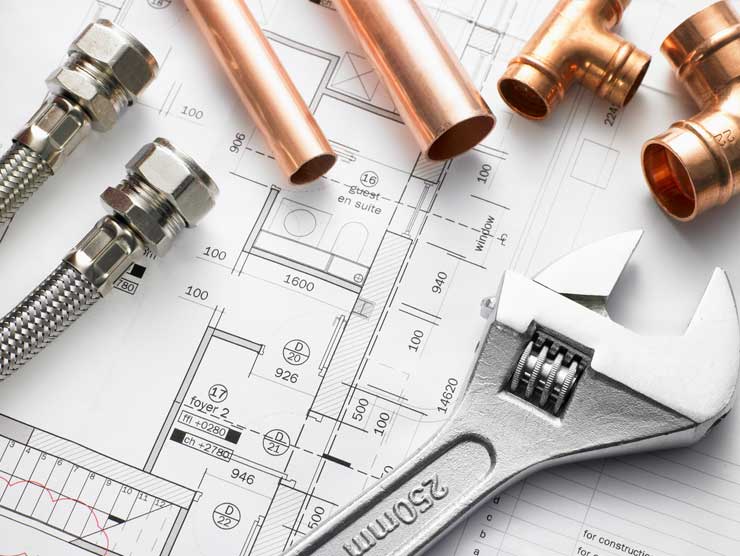 My mission is to satisfy my customers with excellent service, reasonable price and guarantee job
Water and drain work plumbing services provide quality services to all customers
If customer not happy with the job, customers are not obligated to do payment.
We collect payments when customers are very happy with the job and price.
EXAMPLE TITLE
Two pieces toilet installation and repair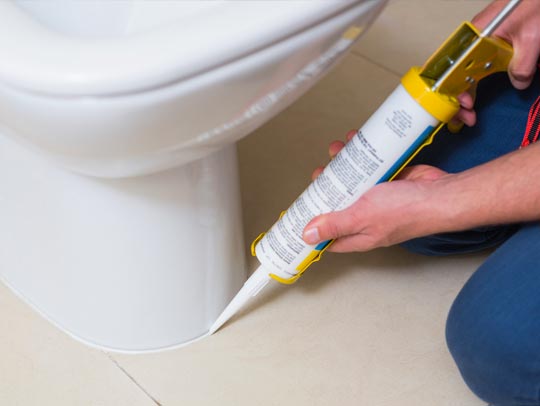 EXAMPLE TITLE
Under sink repair and installation
Re piping drain and water lines
Fix leaks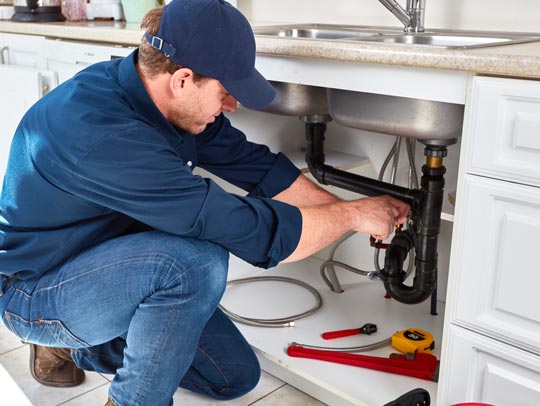 PRODUCTS & SERVICES
We provide the same day service
We don't charge service fee if we do the job
If we come out for pricing the job only, we ask service fee $29 +HST in GTA
Our service are......
1- install sump pump and backup pump operating with battery
2- leak Search
3- re piping water and drain lines
3- install water filtration system (RO)
4- unclogged the drain line
5- camera inspection
6- install and repair faucets.
7- rough in.
8- install back flow preventer ( check valve)
9-dye test your toilet
10- caulking your bathroom ( specifically bathtub)
11- under kitchen sink garbage disposal (garbrador) installation and many more...
Seniors have 10% discount on any job
EXAMPLE PRODUCT/SERVICE
Unclogged main drain line
Repair water pipes, pex , Wesbro,or pro pex and copper pipe.
Repair drain pipes, ABS, PVC,Copper, clay, and cast iron.

Contact us at
Email address- infowdworkplumbing@yahoo.com
Phone number- 647 568 0192
437-227-7336
http://www.infowdworkplumbing.com